This integration enhances If-So WishList Member by allowing you to display dynamic content based on the user membership level.
Once you've installed the Integration, a WishList Member condition will be added to the list of If-So conditions. Membership levels you have set up in Wishlist will be available to select from and base dynamic content on.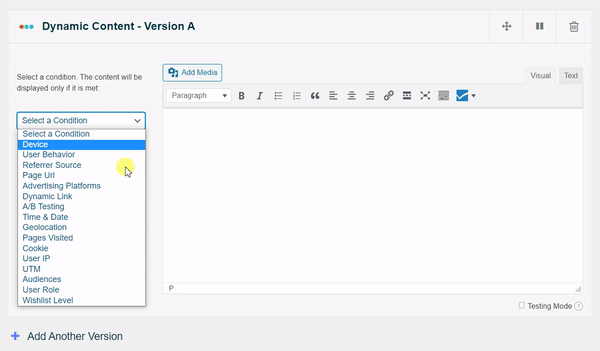 What is the difference between using If-So and the Wishlist "Protect Content" option?