3 Powerful Ways to Reduce Bounce Rate Using If-So in Just 24 Hours!
Why and how you should use If-So to reduce bounce rate - and see immediate results.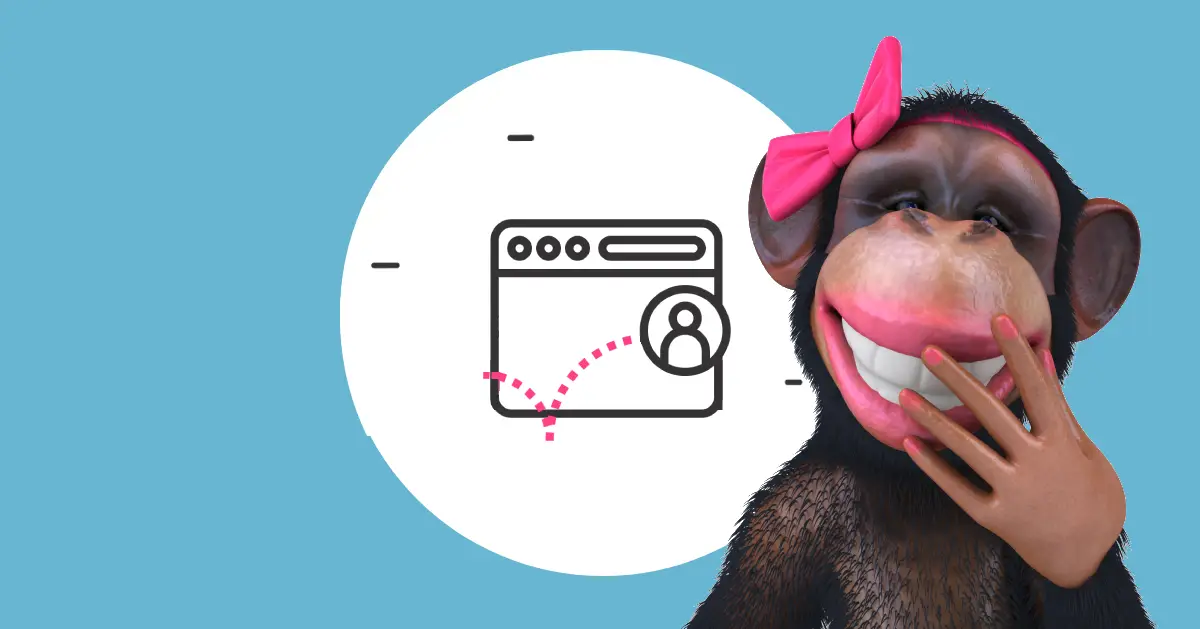 You have nothing to lose. Don't give up on any visitor without putting up a fight
Here are two key points to consider as you move forward:
You have nothing to lose: The visitor has arrived at your website for a certain purpose. If they leave without completing the desired action, they will ultimately go to your competitors.

Designing and building the website, writing content, maintaining it, SEO, advertising, etc. – You have invested a significant amount of time, effort, and money to ensure that users arrive at your site. Don't give up on any visitor without a fight.
What is Bounce Rate?
Bounce rate is an online marketing metric that refers to the percentage of visitors who land on one page of your website and leave without viewing any other pages.
According to Google, Bounce Rate is single-page sessions divided by all sessions, or the percentage of all sessions on your site in which users viewed only a single page and triggered only a single request to the Analytics server.
Practical reasons – why you should care about bounce rate
More Conversions: The more pages a user visits on your site, the higher the chance of persuading them to take the desired actions.


Search Engine Optimization (SEO): A lower bounce rate can potentially improve your website's search engine rankings since it signals to search engines that your content is valuable and engaging.


Ad Campaigns Price per Click: A lower bounce rate indicates higher user engagement and a more positive user experience, which can lead to a higher score, resulting in better ad positions at a lower cost per click.

3 ways to reduce Bounce Rate using If-So
#1 A conditional pop-up featuring a valuable offer
Capture visitors' attention and prevent them from leaving by presenting a pop-up that offers something valuable.
It doesn't have to be a discount. It could be a free resource, a recommendation to visit another page that they can benefit from, or exclusive content.
You don't have to display it to all users. With If-So, you can utilize its conditions to choose which users will see the pop-up and determine which version of the pop-up they receive.
For example:
Create a pop-up with a message in the user's native language.
Offer a special discount to specific users, such as those in countries experiencing higher-than-average bounce rates or low conversion rates.
Display the pop-up exclusively to users who arrive from your PPC campaign or any other marketing channel.
#2 A floating welcome message
Establish a welcoming atmosphere specifically designed for first-time users.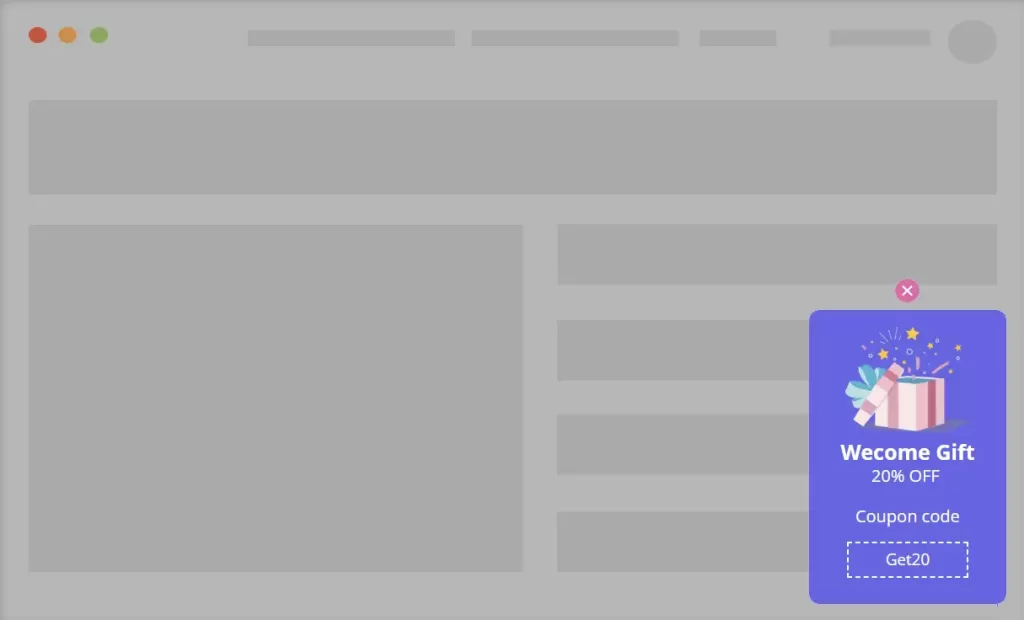 Maximize the impact of the message by providing guidance to visitors on the next step you expect them to take, such as watching an introduction video or visiting a specific page.
To enhance its effectiveness further, customize the welcome message to be displayed in the user's native language. This personalized touch establishes a connection with visitors, encouraging them to prolong their stay on your site.
#3 Generate a sense of urgency using timers
Trigger the user's fear of missing out by displaying a conditional countdown.
This special offer ends in:
Utilize If-So's conditional capabilities to create a limited-time promotion that activates when the visitor first arrives on the site.
Not interested in offering a discount? Even implementing a countdown to the business opening hours can generate a sense of urgency and effectively reduce the bounce rate.
There's more to explore
Delve deeper into your Analytics reports and identify pages, audiences, or scenarios where users commonly exit your site.
Utilize If-So to create customized solutions tailored to those specific situations. Whether it's a compelling value proposition or an irresistible call-to-action, If-So can assist you in addressing those pain points and engaging your users in a manner that keeps them captivated.
See results in no time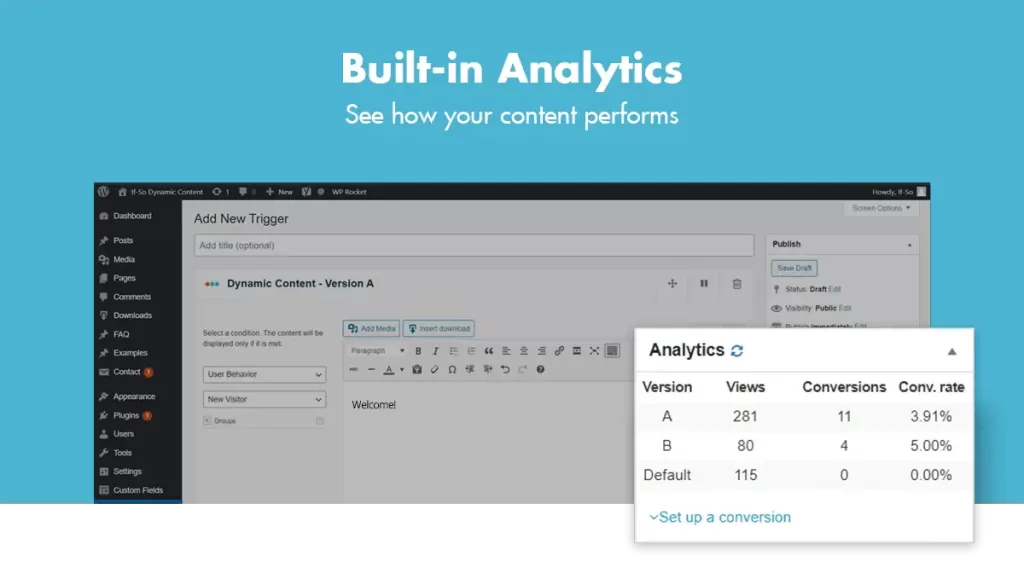 With If-So's built-in stats system, you can effortlessly track the effectiveness of your efforts.
Gain insights into the performance of each version of dynamic content, including the number of times it was displayed and the resulting conversions.
This data-driven approach empowers you to make informed decisions and continuously optimize your content for enhanced engagement.
Get inspired
Explore our examples page, where you'll find a variety of real-life implementations showcasing the versatility of If-So's dynamic content capabilities.
When you see how simple it is, you won't understand how you didn't do it before
Related Articles