Inspiring Examples: 5 Dynamic Content Strategies We Use on Our Site
In this blog post, we share 5 inspiring examples of dynamic content strategies that have proven successful on our site, igniting excitement and driving meaningful interactions.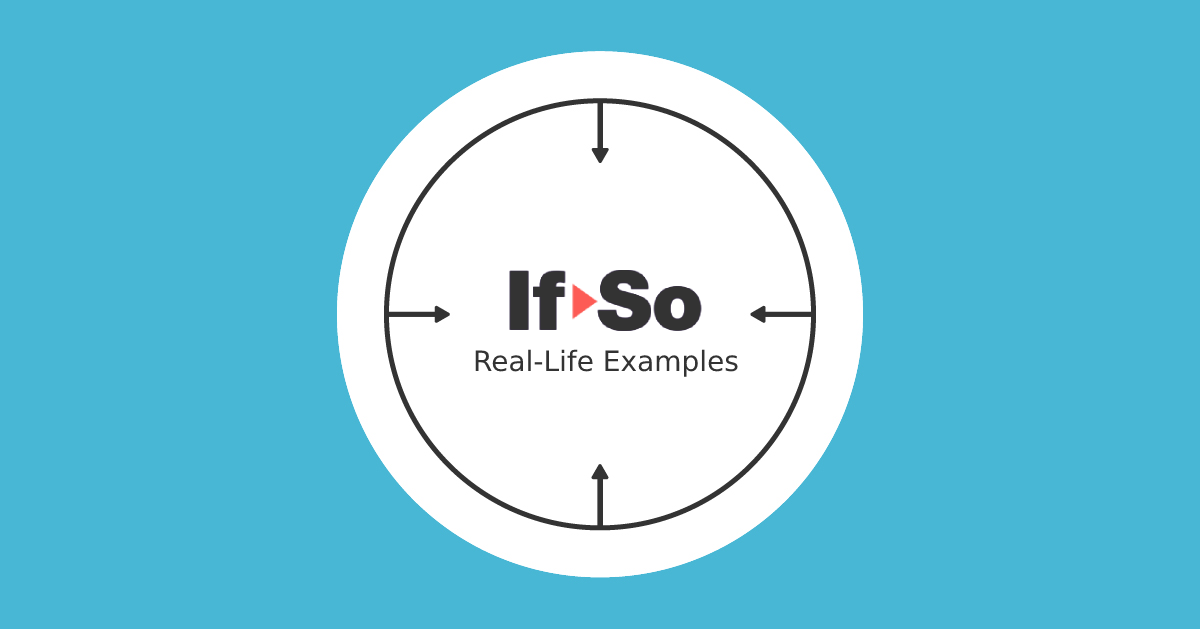 #1 Provide Italian-speaking users with the opportunity to learn about our product in their native language
Content is visible to: Users who are located in Italian-speaking countries or who have Italian set as one of their browser languages.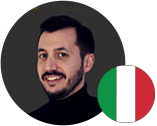 Impara a usare questa funzionalità con Alessandro Epis
What and why: Using the browser language and geolocation conditions, we display a message to Italian-speaking users suggesting that they can watch a video about our Elementor Integration in Italian.
The video was created by one of our Italian affiliates. We enjoy both higher conversion rates and the motivation of content creators to create content about our product in different languages.
See it live on our site
#2 Improve the conversion rate and quality score of keywords in our Google Ads Campaign
Content is visible to: Users who Google for keywords containing "Geotargeting" and arriving from our Google Ads campaign.

What and why: Some users Google for "Geolocation plugin" while others for "Geotargeting plugin". Although the default word on our landing page is 'Geolocation,' we were able to improve our average quality score by 2 points simply by replacing all instances of 'Geolocation' with 'Geotargeting.' As a result, we're paying less per click and seeing a better return on investment.
See it live on our site
#3 Capture our cold emails recipient's attention by including their name on our site (X3 conversion rate!)
Content is visible to Our cold email recipients

Live Example:
Fill your name to see how we display it on this page
What and why: We utilize the Query-string DKi shortcode to captivate the attention of our cold email recipients and pique their interest by incorporating their names on our landing page.
This simple technique helps our emails to stand out, captivate the recipient's attention, and become impossible to overlook. It has enabled us to triple (!!!) the response rate of our emails and greatly increase the return on investment (ROI) of the cold email marketing channel.
#4 Allow users to include a personalized message on our site when they share it with friends
Content is visible to: Users who have received a dedicated link to our site from their friends.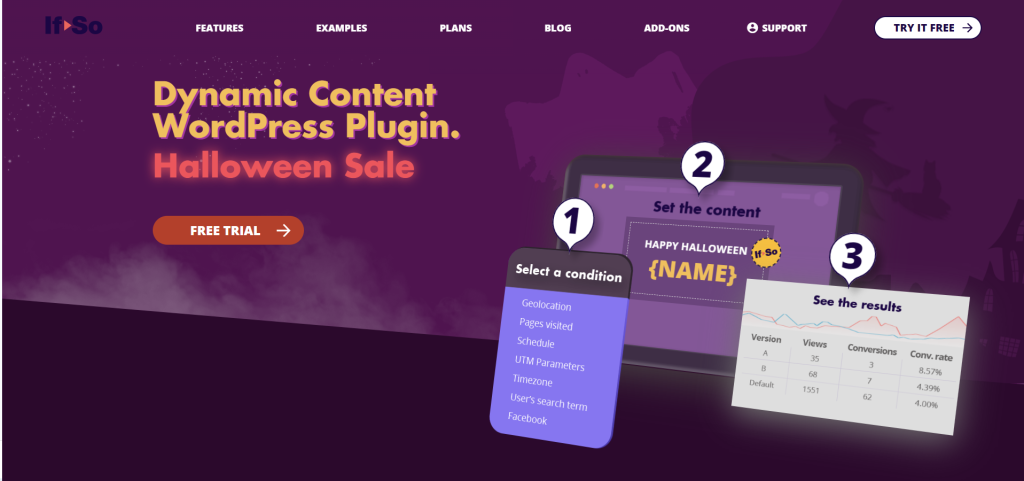 What and why: We allow users to share their own personalized, spooky messages with their friends on our site during Halloween.
This cool option helps us generate viral traffic as users visit our site through our Social Media PPC campaigns.
Try It
#5 Display a pop-up on exit intent to users who haven't viewed this blog post.
Content is visible to: Users who haven't visited this blog post, when they show signs of leaving the site (hovering the mouse out of the window).
What and why: Each new user is valuable! The worst thing you can do, particularly when you have an amazing product like ours, is to miss out on potential users, especially if they have already visited your site.
We utilize If-So to display a targeted pop-up during exit intent for visitors who have not visited this blog post before.
See It Live
Related Articles