Provide Your Visitors with a Tailored Content Experience
What is IfSo
Display Different Content to Different People
If>So WordPress plugin enables you to present the most relevant content to each visitor according to a predefined set of conditions. A proven and simple way to improve your site's engagement and conversion and reduce the bounce rate!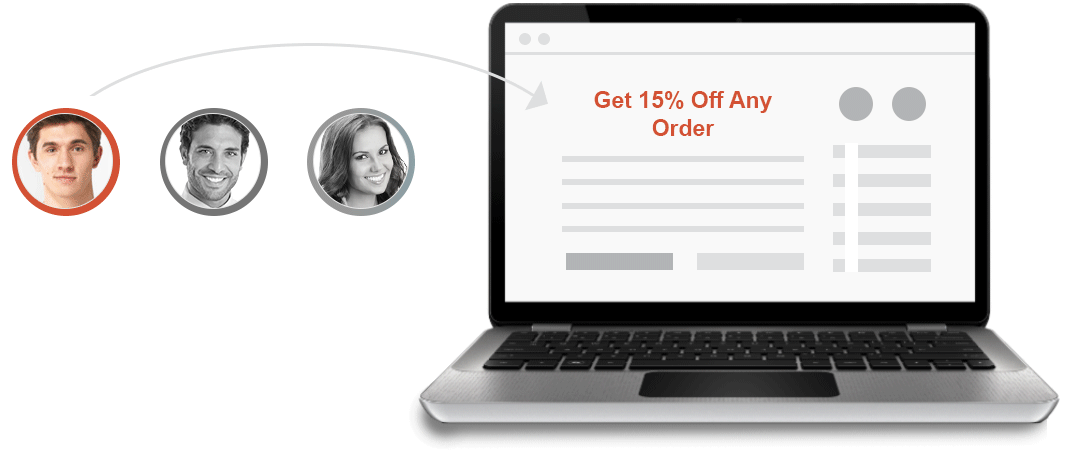 Features
Add Dynamic Capabilities to Your Site Instantly
How it Works
Create Dynamic Content in Minutes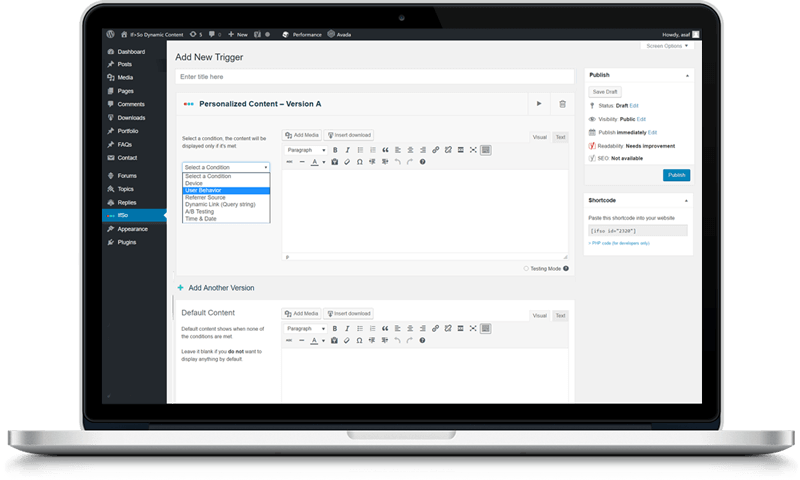 The Conditions
Endless possibilities to segment your visitors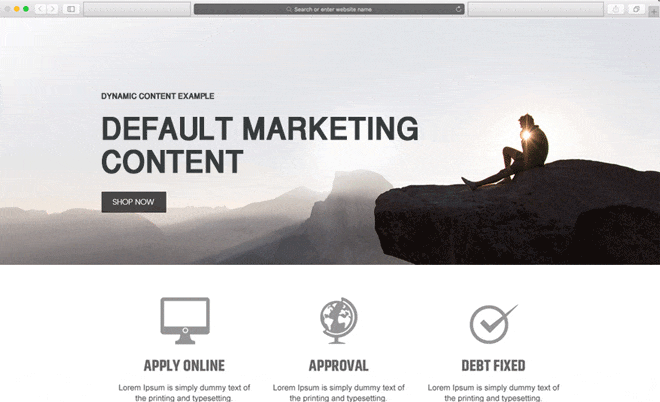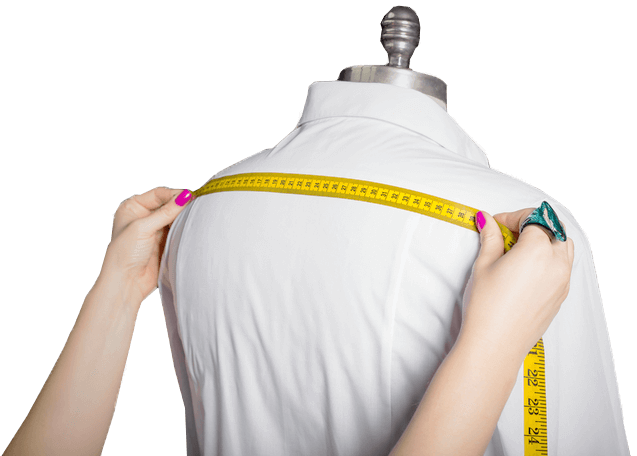 Select Content
Accordingly
.
Add or replace titles, texts, images, buttons and calls to action if a condition is met.
Personalization is the key to customer engagement
Make your visitors feel special!