Per

sonalization Examples

 |

Get inspired…
There are so many amazing ways to use If
▸

So. Here are several personalization examples to trigger your imagination.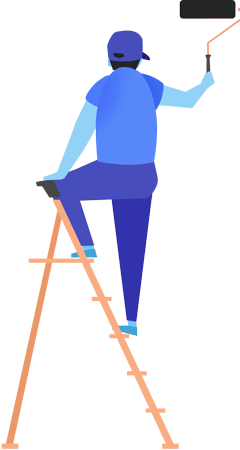 Match the landing page title with the user's search term
Make visitors arriving from your Google Ads campaigns feel like they have found exactly what they were looking for.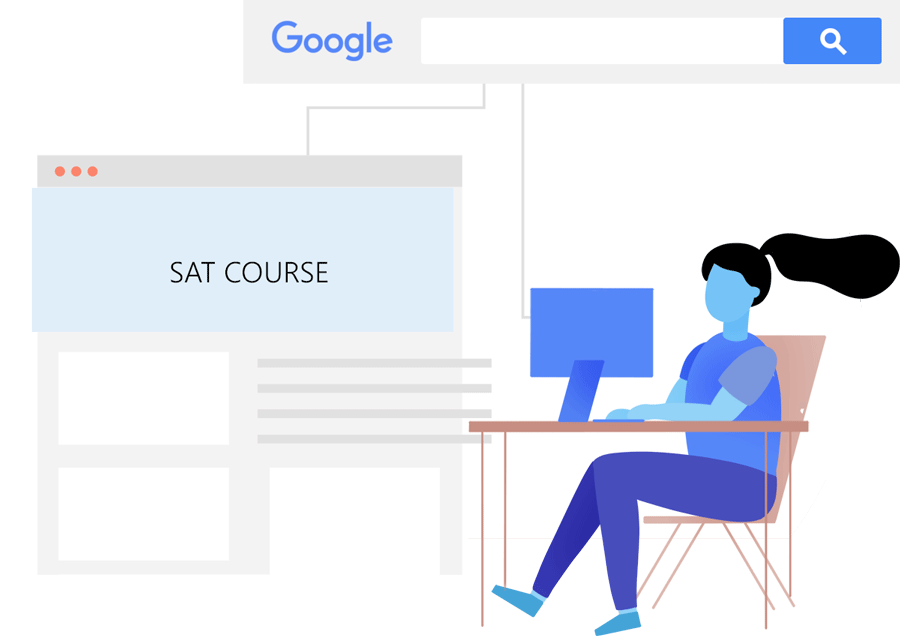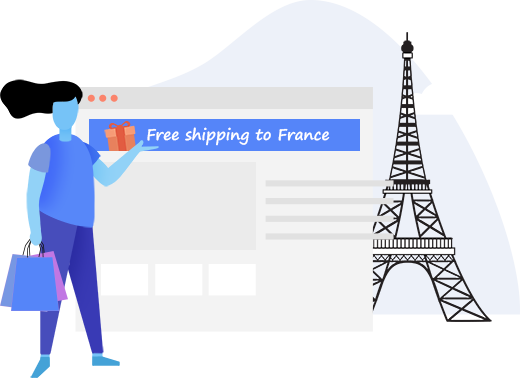 Add or replace messages based on the location of the user
Localize the content experience based on the user's country, city, continent or timezone
Show visitors messages in their own language
Build trust and attract attention with messages in the language of the user.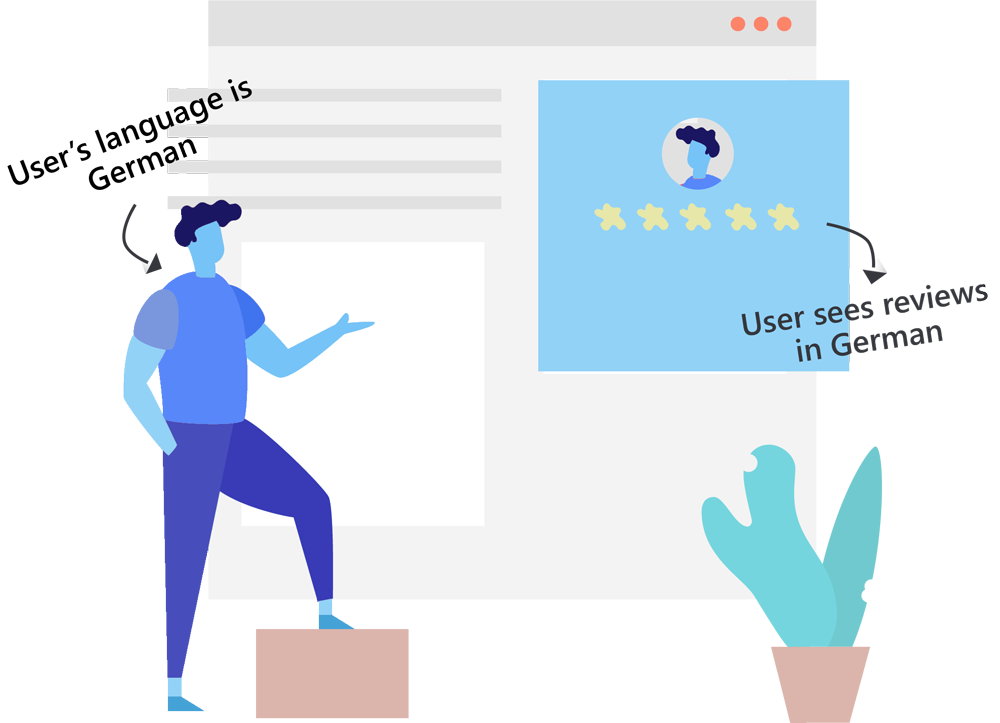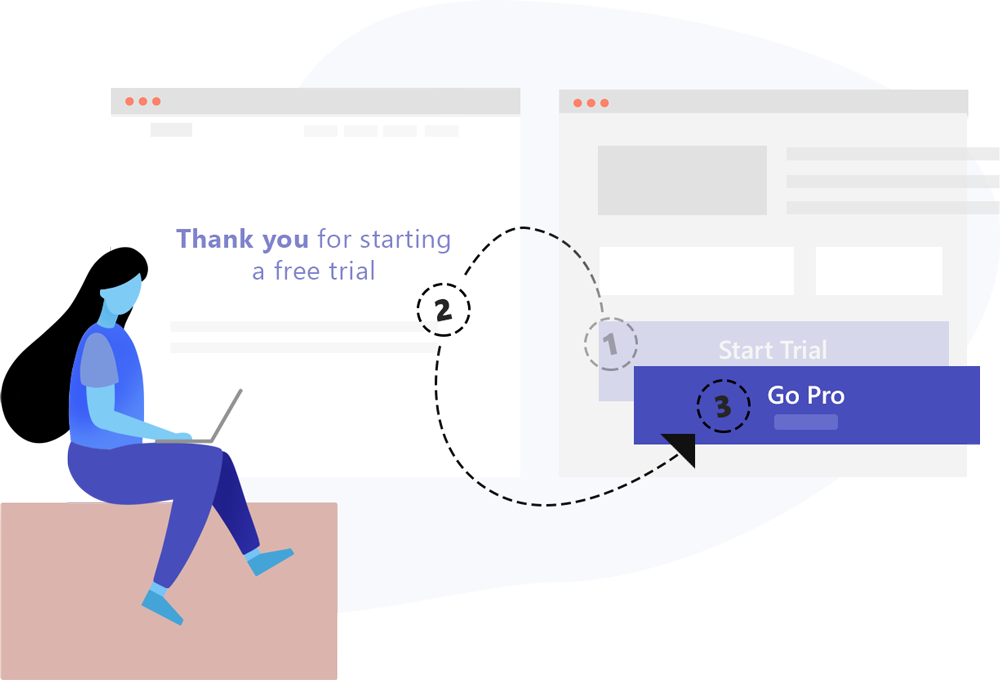 Tailor the call to action to the user's needs and interests
Get more engagement by customizing the call to action to how visitors interact with your site.
Schedule calls to action based on your opening hours
Different hours call for different calls to action.